A powerful International Conference on After Death Communication is being held for the first time in Phoenix, Arizona
Thursday, April 12 through Sunday, April 15, 2012
The conference is filling fast! Don't miss it!
Join us to learn, share and raise world consciousness about one of life's greatest mysteries and often our greatest fear — DEATH.
News of this International Conference is hitting the social media and going viral much to our delight and surprise.
· A film crew from The Danish Broadcast Corporation will be filming during the conference, for a 5 part documentary TV series with world-wide distribution planned.
· The Positively Psychic radio show, a CBS Affiliate through Sky Radio will be interviewing attendees and speakers throughout the conference for future broadcasts.
· Several published authors, will be collecting stories from attendees about near death or after death communication experiences for possible inclusion in their books.
Don't miss out on this incredible opportunity to:
*Hear about ground-breaking research that proves the soul exists separate from the physical body,
* Learn how to clearly communicate with loved ones who have died,
* Hear messages world-renowned psychic mediums receive from "the other side." Maybe one of those messages will be for YOU. Schedule private readings if you resonate to one of these channels,
* Help heal your own grieving heart with others who have lost loved ones,
* Become part of a special group making friendships that can continue for a lifetime,
* Meet with counselors, Reiki and Pranic Healers that will be available offering help free of charge.
Look for "Wall of Remembrance" on the conference home page to honor a loved one or friend who has died.
Enjoy a special rate for groups of three or more.
PLUS
Conference sponsor GRAND Magazine, the state of the art Online/Digital Magazine for GRANDparents and Their Families has offered: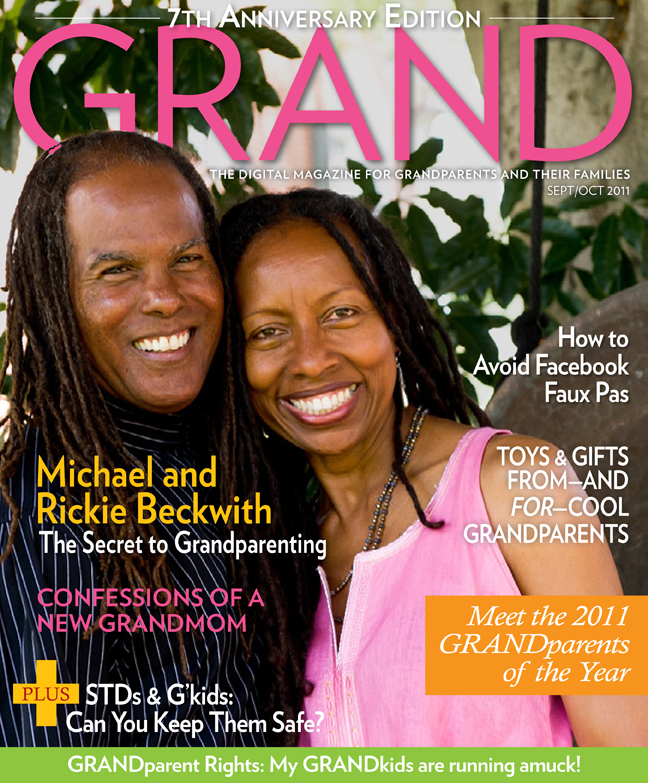 A special FREE GIFT for all conference attendees and their families – a one-year subscription.
(You will be given a link for the free gift when you register)
GRAND is also offering to everyone who receives this email a link to their current issue: http://tinyurl.com/currentissue which features…
*Actress Diane Ladd and her husband, Robert Hunter, opening keynote speakers at our conference.
*They are interviewed in both print and audio (page 24-29). Our conference page follows on page 35, with a video and link to the conference.
Whether you're 21 or 91 you will enjoy or know somebody who will enjoy this informative and uplifting magazine.
This is our conference Logo. A very special symbol. Meditate on it and write or channel a few lines that express the meaning you receive. We will review those after the conference and publish and send some of them to all attendees. We'll also send a surprise gift to the person who best expresses the deep symbology that we will continue to use in future conferences in Arizona and world-wide.
For more information or to register, please visit www.afterdeathconference.org