Did You Know?
Avocados contribute nearly 20 vitamins, minerals and beneficial plant compounds that can contribute to the nutrient quality of your diet. Avocados, due to their mono and polyunsaturated fat content, are a great substitution for foods rich in saturated fat. Avocados act as a "nutrient booster" by enabling the body to absorb more fat-soluble nutrients, such as alpha- and beta-carotene as well as lutein, in foods that are eaten with the fruit. Avocados can help consumers meet the dietary guidelines of the American Heart Association, which are to eat a diet that is low to moderate in fat. The fats should be primarily unsaturated and low in saturated fat and cholesterol. The avocado is virtually the only fruit that has monounsaturated fat. When used instead of other fats, avocados contribute nearly 20 vitamins, minerals and phytonutrients and can be part of a calorie-reduced diet. Lutein is a natural antioxidant that may help maintain eye health as we get older. By adding avocado to foods like salads, salsa, soups or sandwiches you can get more of the phytonutrient lutein in your diet. Try fresh avocado on sandwiches and toast in place of many other popular foods to reduce your intake of cholesterol, calories, fat, saturated fat, and sodium. For more nutritional facts on Avocados, click here! >
Avocado and Broccoli Salad
Ingredients: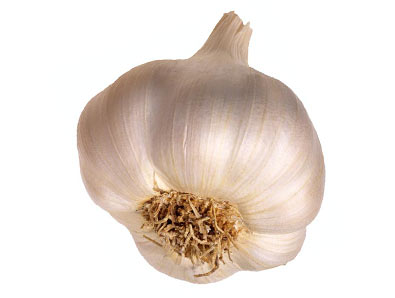 1 Small bunch broccoli, salt to taste 1 Large ripe avocado 1/2 lemon 1 Teaspoon Dijon style mustard 1/2 Teaspoon finely chopped garlic 1 Tablespoon red wine vinegar black pepper, freshly ground to taste 3 Tablespoons olive oil
***
Directions:
Cut the broccoli into florets. If the pieces are large, cut the stems in half. Rinse and drain them. Reserve the stems for another use. Drop broccoli into boiling salted water to cover. Bring to a boil and cook 2 minutes. Drain and run the broccoli briefly under cold water to cool. Drain again and chill. Cut the avocado in half. Peel each half and remove the pit. Cut each half into 8 lengthwise strips. Squeeze the lemon half over the strips to prevent discoloration. Arrange the broccoli and the avocado alternately on each of 4 serving plates. Blend the mustard, garlic, vinegar, pepper and oil, adding salt if needed, in a bowl with a wire whisk. Pour over the broccoli and avocado.
Serve immediately. Makes 4 servings.
For more information/recipes please visitwww.abbys-kitchen.com